---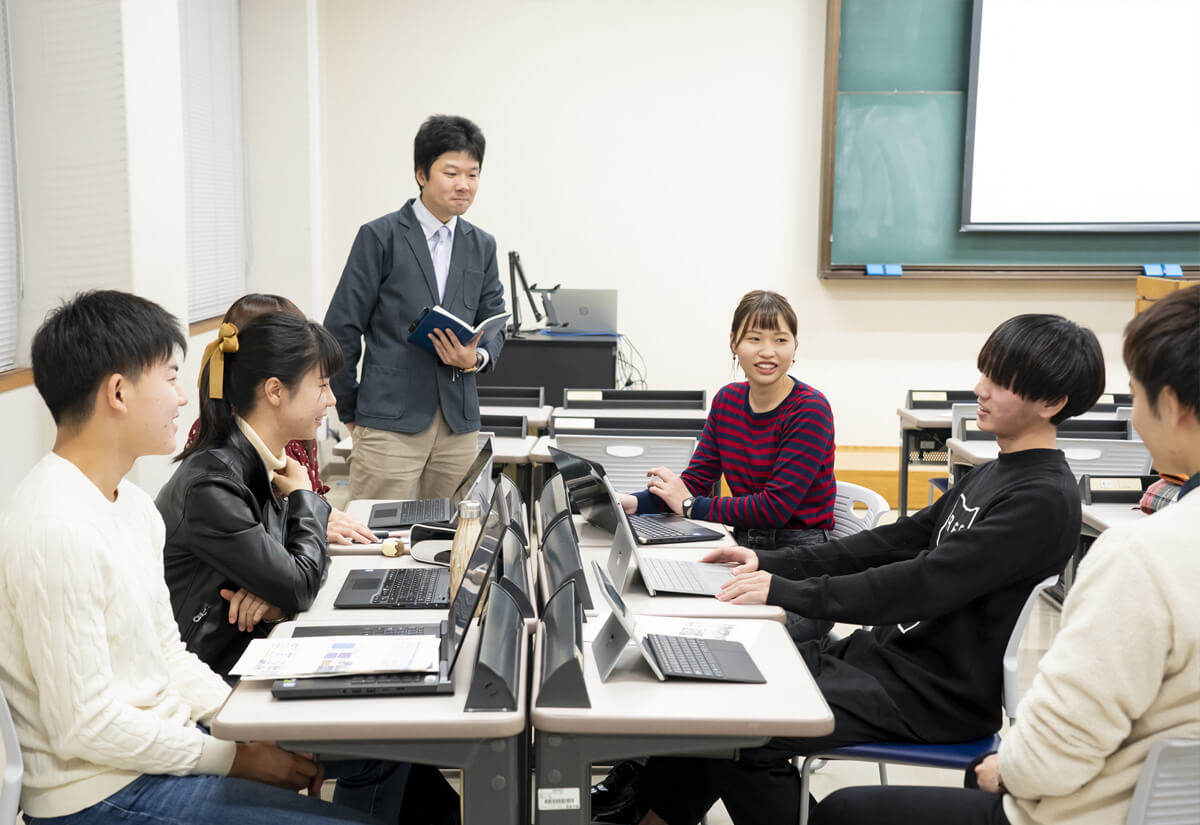 To implement the Seirei Christopher University's globalization efforts and to attract and service international students and scholars by providing various international programs and support services within a rich global environment.
International Education & Scholar Services (IESS)
As a part of SCU's global strategy, SCU International Education & Scholar Services (IESS) defines its mission as promoting the global awareness of students, faculty and scholars on campus. To this end, IESS supports a variety of cross-cultural activities both on and off campus throughout the year to enrich the experience of both local and international students/scholars.
For international students on campus, IESS helps them concentrate on their studies and attain academic success at SCU. IESS is here to provide them tips and useful information, which would make their life in Hamamatsu worry free.
IESS supports and coordinates programs for students, scholars, and healthcare professionals at SCU and in exchange programs with SCU's partner institutions and organizations.
Moreover, as a liaison office of international affairs at SCU, IESS works with schools, universities, and individual scholars overseas to enhance academic and student exchanges as well as international collaborations.
If you would like to know more about SCU's international activities, including student overseas programs, training programs for international students/healthcare professionals, and partnerships/collaborations with foreign institutions, please contact IESS.
IESS webpage (only in Japanese)
https://www.seirei.ac.jp/campuslife/global/